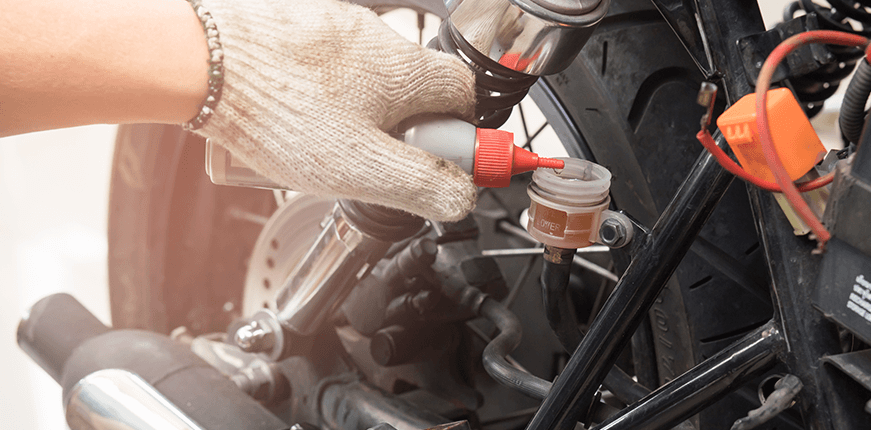 posted by:

Desarrollo Tebusco

No Comments
The brake fluid has a useful life of one year, after which time it must be replaced in order to guarantee the correct operation of our brake system.
Always use the brake fluid recommended by the vehicle manufacturer. This information can be found quickly and easily on the cover of the brake fluid reservoir.
When a brake fluid reaches its useful life, it loses properties, resulting in a spongy or poor brake pedal.
The coloration of the brake fluid is a parameter to be able to assess its condition. If this coloration tends to be dark (black) it could be an indication that our liquid needs to be changed and that we should also check the state of rubbers inside the system.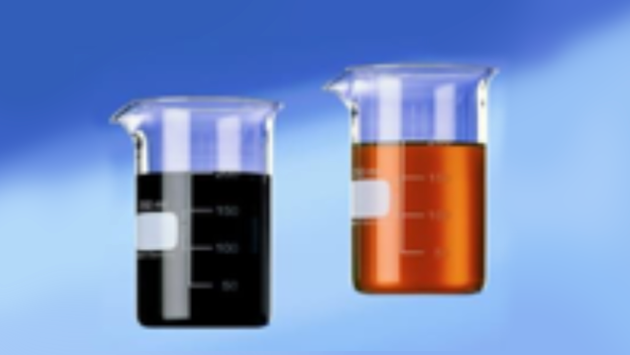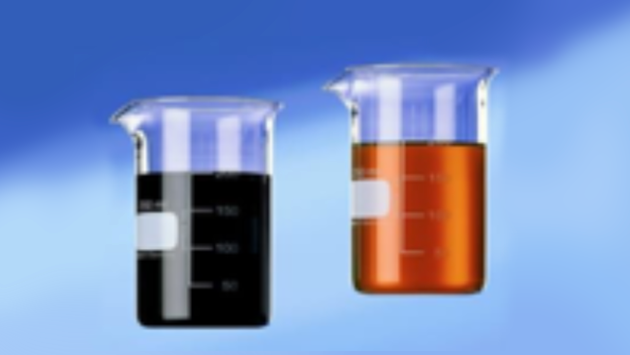 The brake fluid is not consumed or evaporates, it deteriorates losing properties. When the brake fluid level decreases in the reservoir, it is advisable to check our brake system as there may be wear of friction materials (brake pads or brake shoes) or fluid leaks.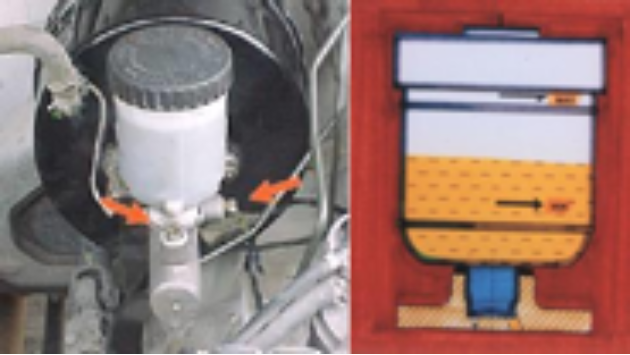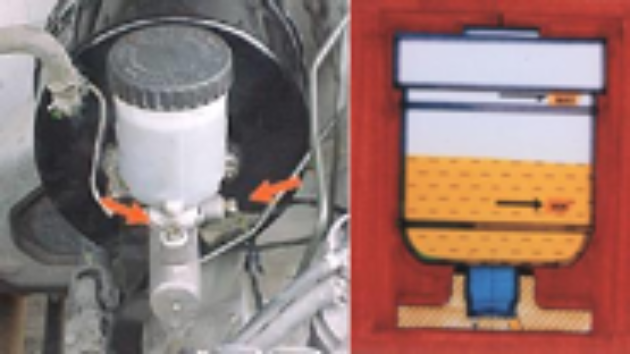 The basic difference between a Dot 3, Dot 4, Super Dot 4 and Dot 5.1 brake fluid is their boiling point, i.e. the temperature they can withstand before boiling (forming air bubbles).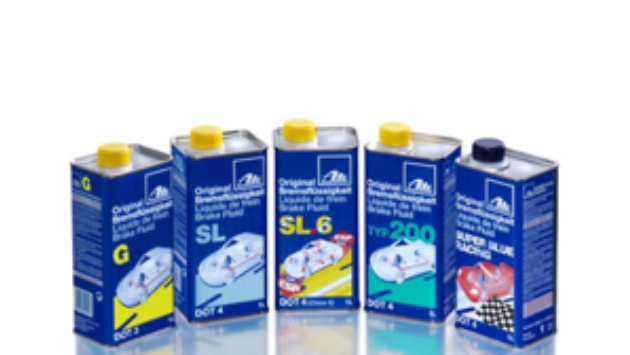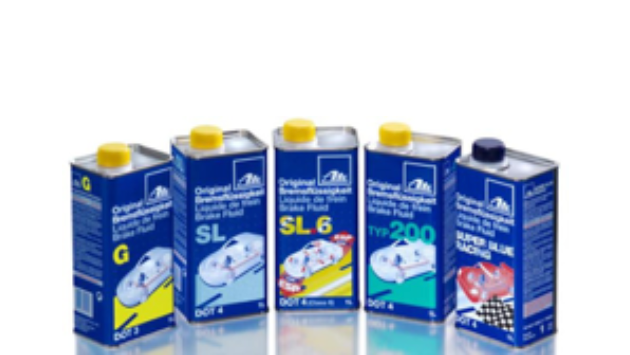 We must avoid contact of brake fluid with the paint of our vehicle as it could damage it. If this happens, it is recommended to wash immediately with plenty of water.