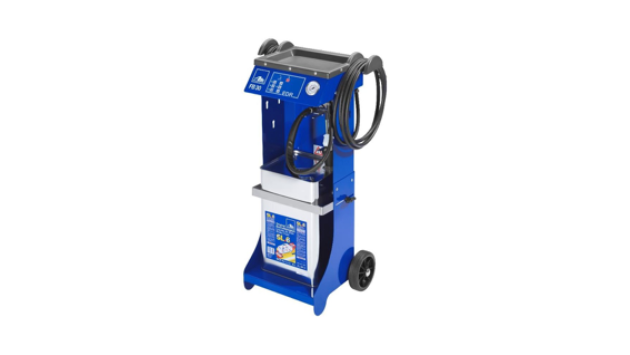 Brake fluid bleeding machine in hydraulic systems. Designed and manufactured by ATE (Germany). Its operation is electric with voltages of 110 or 220 V. Its main characteristics are the following:
Ensures complete bleeding and purging of the hydraulic brake system.
It does not leave air inside the system.
Its operation is electric, unlike pneumatic traps.
Bleed ABS systems.
It works very well in hybrid vehicles.
It handles three pressures, filling, vehicles without ABS and vehicles with ABS.
Wide coverage of vehicle models using the different couplings.
It purges in 15 minutes and needs only one operator.
Guarantees the useful life of hydraulic elements (cylinders and jaws).
It does not need more maintenance.
For its operation the machine uses couplings similar to the one in the photograph: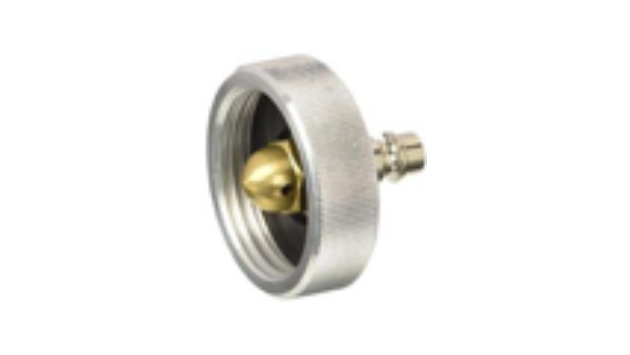 The machine is initially equipped with the most used coupling (number 20) that serves approximately 50% of the models that make up our fleet. The rest of couplings can be purchased separately.