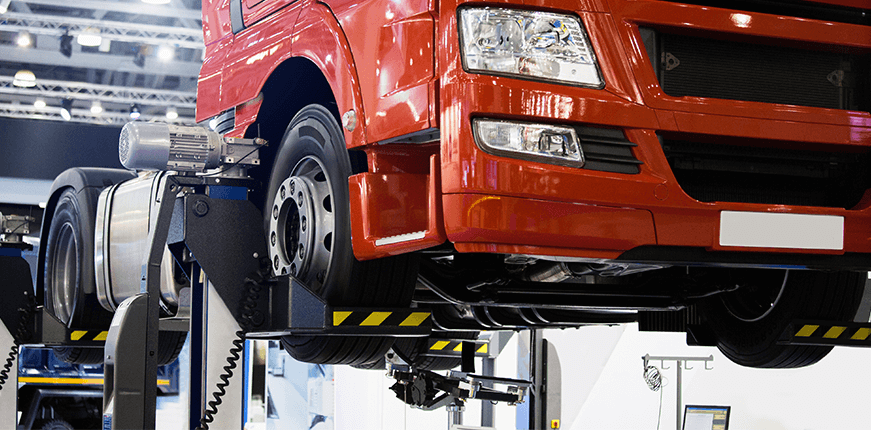 posted by:

Desarrollo Tebusco

No Comments
Examine the condition of the brake drum surface. If there are grooves, fissures or symptoms of overheating, it must be rectified. Grinding of a brake drum can be carried out as long as the internal diameter is within the tolerance limits specified by the manufacturer.
It is necessary to verify the correct condition of rollers, raches, springs and other parts that make up the brake system. The incorrect operation of any of these parts can have consequences such as short duration, noise, vibration, overheating, etc.
One of the main enemies of friction materials are those derived from petroleum (oils, greases, gasoline, diesel, etc.). We must avoid the contact of the brake shoes with any of these elements as much as possible, since a contaminated shoe can cause problems of low duration and noise.
Adaptations to the brake system (changing chambers, adaptation of drums, etc.) should be avoided. When an adaptation is to be carried out, all the technical parameters of the vehicle must be respected or the advice of an expert in the matter must be respected.
Excessive speed or undue increase in the load capacity of the vehicle results in the brake system being subjected to excessive pressure and temperature stresses, which directly affects a short duration of the friction material.