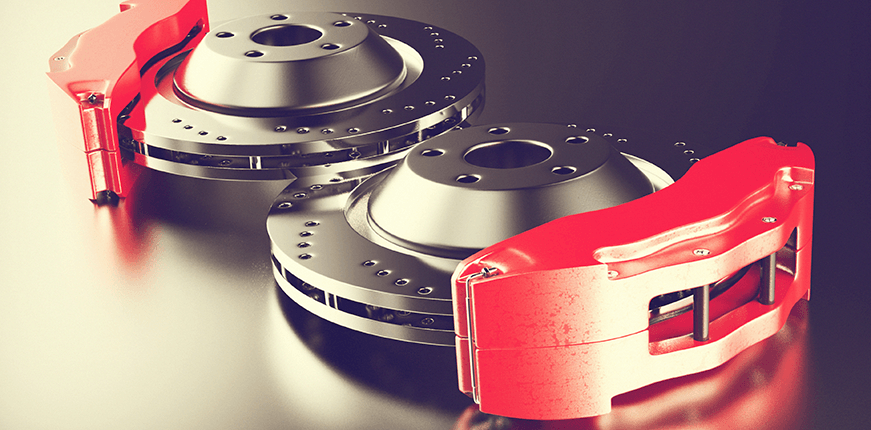 posted by:

Desarrollo Tebusco

No Comments
Abuse in the use of the brake.
Excess weight and speed.
Lack of regulation on the rear axle.
Thickness below minimum thickness parameters.
Grinding discs.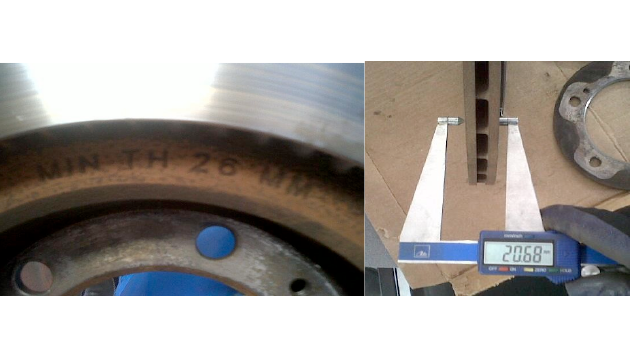 ALABEO TOLERANCE WITHIN ALLOWED PARAMETERS
Warpage less than or equal to 0.07 mm.
Presence of blows on the brake disc block.
Signs of poor seating of the brake disc on the block.