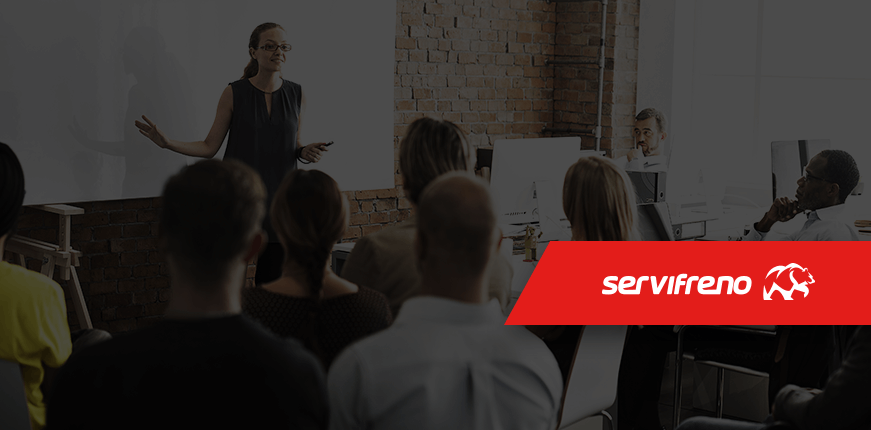 posted by:

Desarrollo Tebusco

No Comments
During 2018 and 2019, Servifreno, as part of its commitment to its clients, developed a comprehensive training program nationwide, training nearly 4,000 people in the automotive sector, including mechanics, riveters, technicenters and spare parts warehouses.
The trainings are focused on the professional development of our clients of light and heavy vehicles. Our technical talks are dictated by our specialized technical team who share their knowledge with Servifreno customers and their staff.
In this way it is possible to clear doubts, improve techniques, update knowledge, present new products for the market and generate commercial strategies that help improve the mechanical practices and experience of the attendees.